Weekend Early
Weekend Early is informative but relaxed. You'll start the day feeling up-to-date and motivated.
Podcasts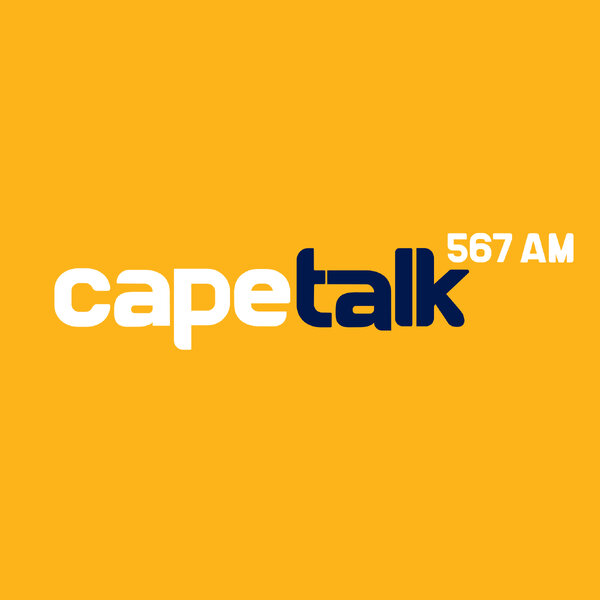 Best of Weekend Early Breakfast
Every Sunday morning between 3-6am, a variety of hosts talk about interesting things and to interesting people... You don't have mess up your sleep cycle to hear the best bits from the show - just subscribe to this podcast!